Sales and marketing alignment is a concept that companies have talked about for years and somehow still haven't managed to solve.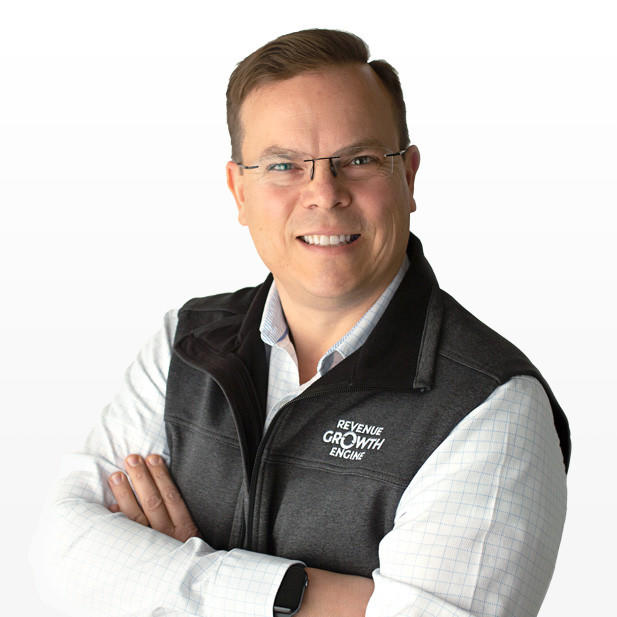 This week on The Inbound Success Podcast, growth strategist and author Darrell Amy what companies can do to finally achieve marketing and sales alignment.
Darrell knows how to help businesses grow. Rolling up his sleeves, he works behind the scenes with executives, sales leaders, and marketing professionals to develop and execute revenue growth strategies.
He knows what works and what doesn't, and he is sharing this information in his new best-selling book Revenue Growth Engine: How To Align Marketing and Sales to Accelerate Growth.
Check out the full episode, or read the transcript below, for details.
Originally published on The Inbound Success Podcast,